Actors Wear 20 Cameras for New Motion Capture
The technique could do away with the need for green screens or full-body leotards affixed with reflective markers.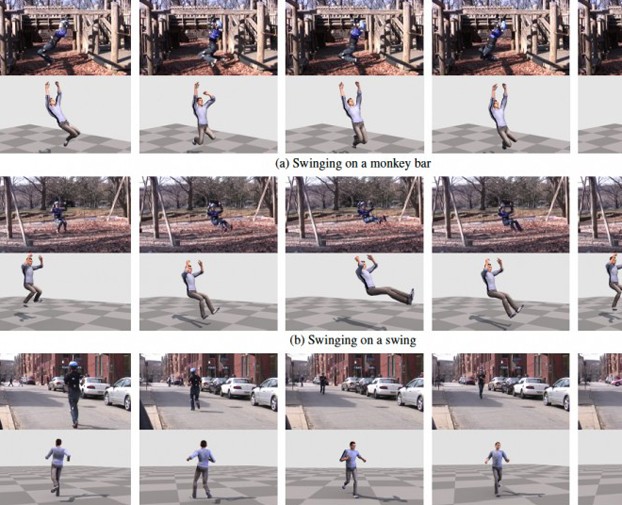 Somewhere, James Cameron and Peter Jackson must be doing cartwheels. As lords of the CGI blockbusters, they'll be happy to know that researchers have found a way to more easily film their computer-generated motion-capture scenes without the need of green screens or actors pantomiming around in full-body leotards affixed with reflective markers.
A team of researchers at Disney Research, Pittsburgh (DRP) and Carnagie Mellon University (CMU) have developed a wearable camera system capable of capturing an actor's movements using a process called 'structure from motion' (SfM).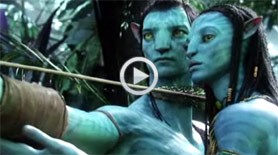 DNEWS VIDEO: GET BEHIND THE SCENES OF AVATAR, TRON, CADDYSHACK AND MORE
SfM was developed 20 years ago by Takeo Kanade, CMU professor of computer science and robotics, as a way to create a 3-D model of an object by analyzing images from a camera as it moves around objects.
Using a similar technique, only to capture movement, researchers Velcroed 20 lightweight cameras to the arms, legs, chest and midsection of subjects as they performed a variety of exercises and motions. The system was able to create an animated, digital skeleton of subjects as they moved about a reference structure — for example, monkey bars or a swing set.
"This could be the future of motion capture," said lead researcher, Takaaki Shiratori, in a CMU news release. He's a post-doctoral associate at DRP., who recently made a presentation about his team's system at SIGGRAPH 2011, the International Conference on Computer Graphics and Interactive Techniques in Vancouver.
However, the technology still has a ways to go. Shiratori said the quality of motion captured by the body-mounted cameras is still inferior to that of traditional motion capture processes.
BLOG: A Look At The Science of 'Avatar'
Still though, as the resolution of small video cameras continue to improve, he's hopeful about the potential of his team's system.
"I think anyone will be able to do motion capture in the not-so-distant future," he said.