'Aaron Swartz' Congressional Bill Proposed
Rep. Zoe Lofgren of California takes to Reddit to post draft of "Aaron's Law" bill, which seeks to amend the Computer Fraud and Abuse Act. ->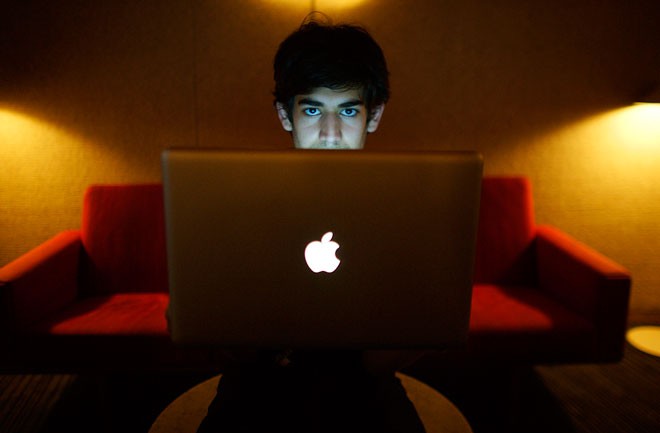 In the wake of Aaron Swartz's suicide last Friday, Rep. Zoe Lofgren of California took to Reddit yesterday to post a draft copy of a bill that would amend the Computer Fraud and Abuse Act.
Swartz, co-creator of Reddit, was facing up to 35 years in prison and a fine of up to $1 million after he was indicted for stealing thousands of academic journals from a computer archive at the Massachusetts Institute of Technology.
"The government was able to bring such disproportionate charges against Aaron because of the broad scope of the Computer Fraud and Abuse Act (CFAA) and the wire fraud statute," Lofgren wrote on Reddit.
The bill, which the Democratic congresswoman hopes to name "Aaron's Law," aims to modify this scope and exclude terms of service violations.
"It looks like the government used the vague wording of those laws to claim that violating an online service's user agreement or terms of service is a violation of the CFAA and the wire fraud statute," Lofgren wrote. "Using the law in this way could criminalize many everyday activities and allow for outlandishly severe penalties."
Lofgren concluded her post, saying in the coming days she'll seek co-sponsors of the bill from both political parties. In the meantime, she called upon Reddit users for their help and support.
"There's no way to reverse the tragedy of Aaron's death," Lofgren wrote, "but we can work to prevent a repeat of the abuses of power he experienced."
Credit: Michael Francis McElroy/ZUMA Press/Corbis