A Photo Booth that Prints Instagrams
Instagram is a quick easy way to add flair to smartphone photos. But for the most part, they're trapped in the digital world. That's where Instaprint comes into play. About a year ago, a prototype emerged that would create Polaroid-like prints from small photo booths connected to the popular photo app. Now, Instaprint is back [...]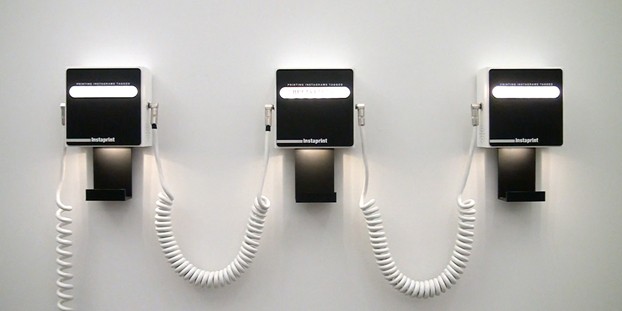 Image: Instaprint
Instagram is a quick easy way to add flair to smartphone photos. But for the most part, they're trapped in the digital world.
That's where Instaprint comes into play. About a year ago, a prototype emerged that would create Polaroid-like prints from small photo booths connected to the popular photo app. Now, Instaprint is back with a full-scale product. After redesigning more than 100 parts, Breakfast, the Brooklyn-based team behind Instaprint, is looking to raise $500,000 on Kickstarter, with $260,000 of that going toward existing hardware and future production, according to Engadget.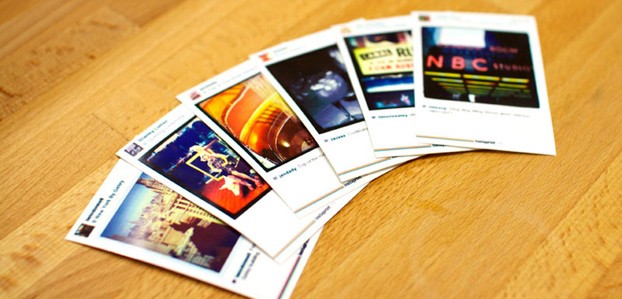 Image: Instaprint
The new design includes easy wireless connectivity, power cables that can daisy chain to hook up multiple booths and inkless printing, a technology that pulls an image's color from the paper. Instaprint.me also got revamped so it can feature a photo gallery of people's prints. If Instaprint achieves its funding goal, the units will begin shipping in late summer.
As of this posting, 269 backers have pledged almost $72,000. Fifty-three more days to go to reach the half-mil mark.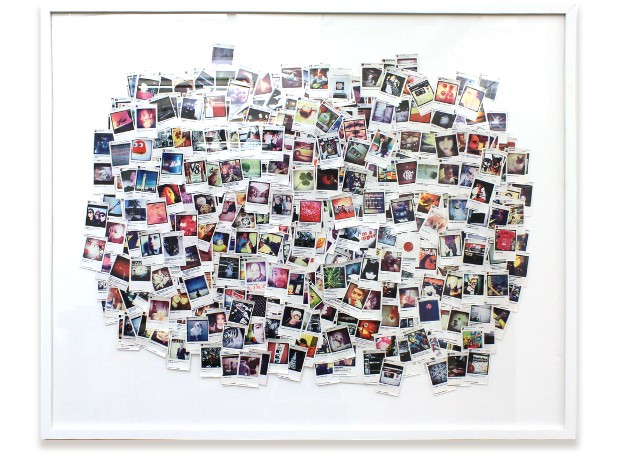 Image: Instaprint