A Peek Inside LEGO Architecture (Photos)
Many people are familiar with using tilt-shift lenses to make people and objects look miniature, but one photographer has taken the opposite approach: use the effect to make small rooms appear life size. Brazilian photographer Valentino Fiadini shot small empty rooms made of LEGO, according to My Modern Met. The use of windows and light [...]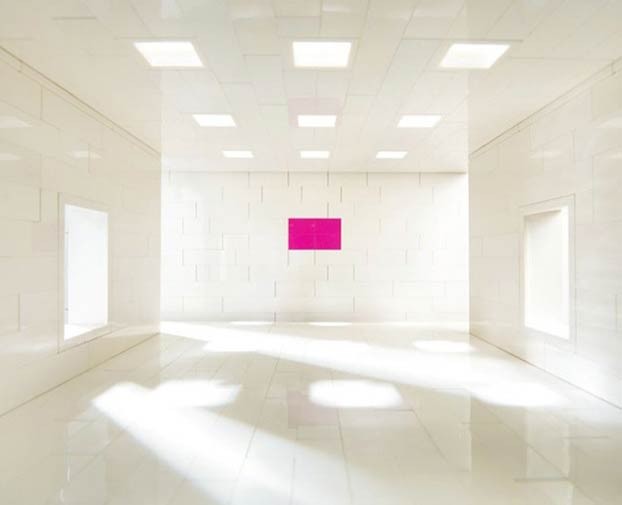 Image: Valentino Fiadini
Many people are familiar with using tilt-shift lenses to make people and objects look miniature, but one photographer has taken the opposite approach: use the effect to make small rooms appear life size.
Brazilian photographer Valentino Fiadini shot small empty rooms made of LEGO, according to My Modern Met. The use of windows and light further enhance how strikingly real the rooms appear.
We've written about LEGO architecture before, but this provides us a completely different vantage point. Instead of looking at buildings made of toy bricks, we're peeking inside.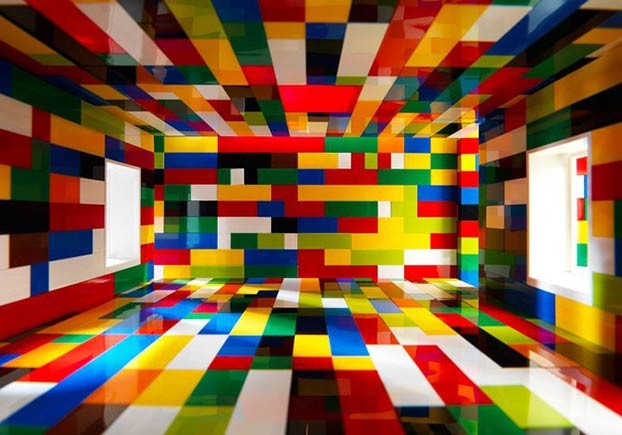 Image: Valentino Fiadini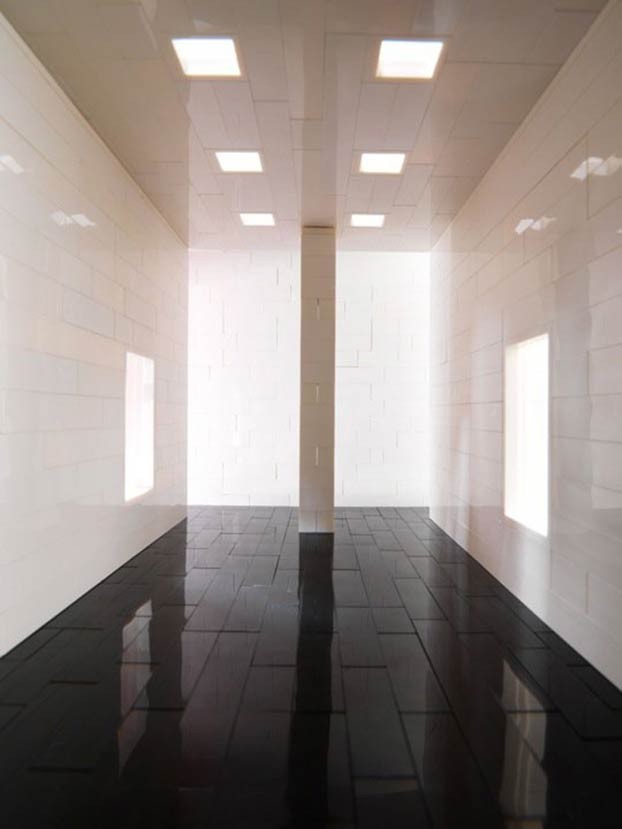 Image: Valentino Fiadini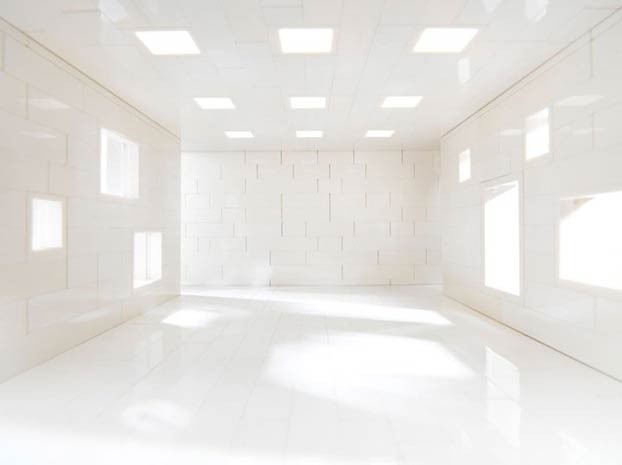 Image: Valentino Fiadini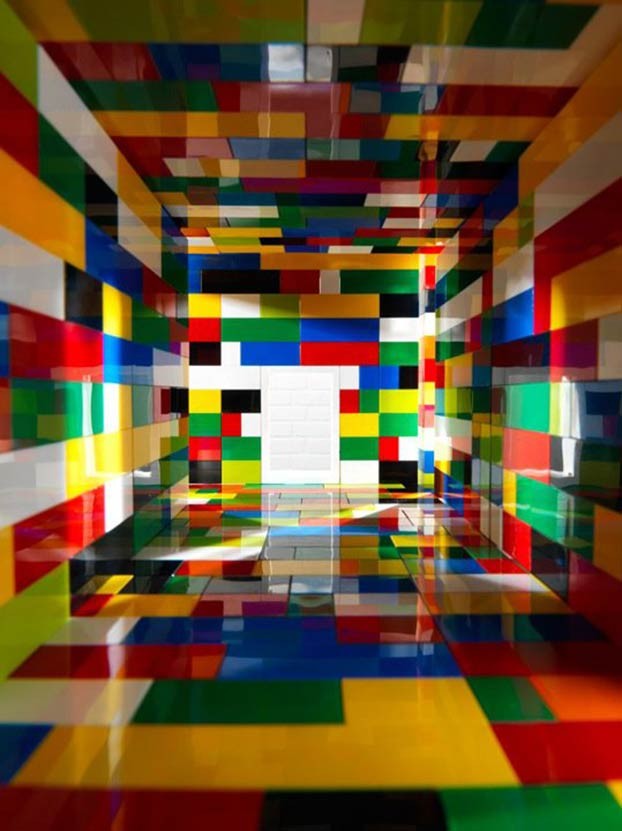 Image: Valentino Fiadini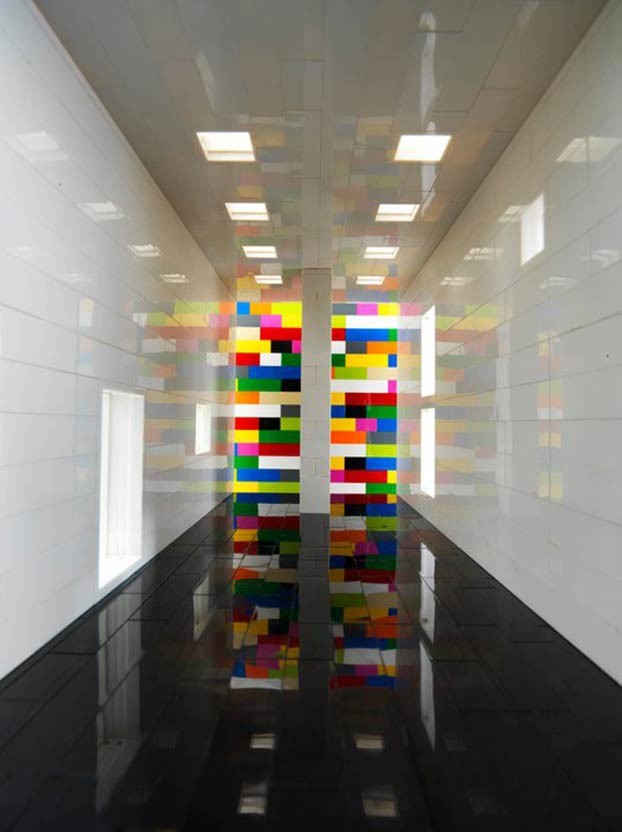 Image: Valentino Fiadini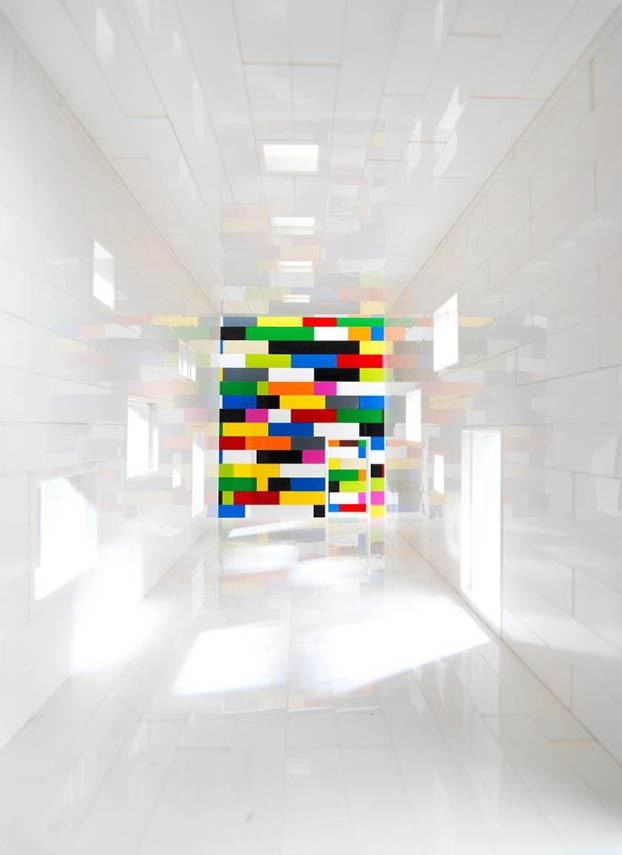 Image: Valentino Fiadini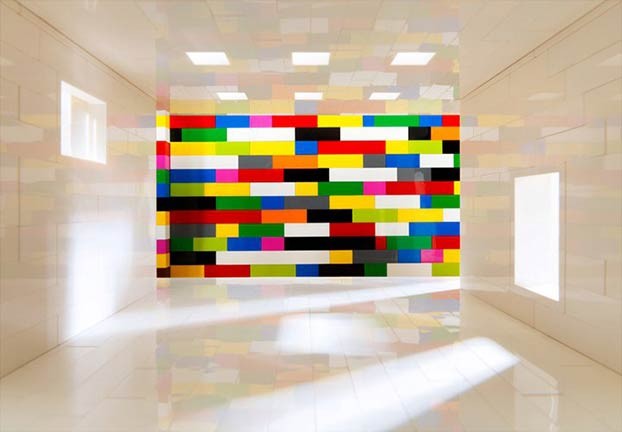 Image: Valentino Fiadini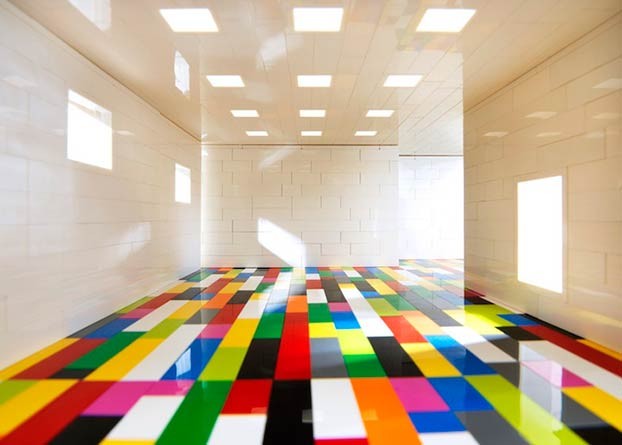 Image: Valentino Fiadini