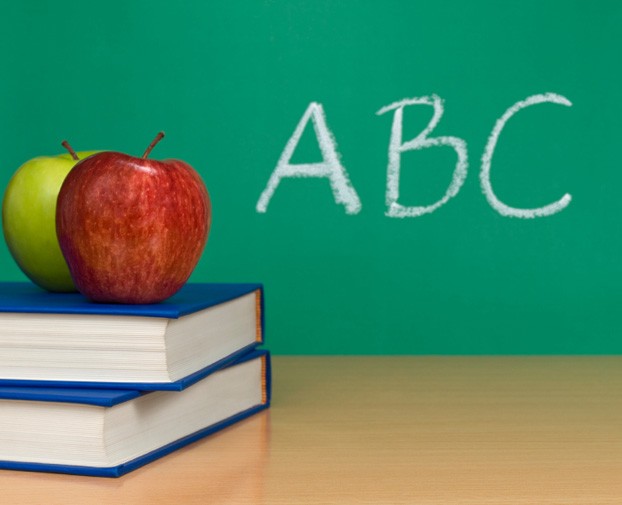 Photo: iStockPhoto
It's never too late to get a good education.
Just ask 78-year-old Apostol Stoyanov who started off the new school year on Thursday — in first grade.
Citing the BTA news agency, an AFP report explains that Stoyanov never had the chance to attend school when he was a child so the Bulgarian man decided it was finally time to learn reading, writing and arithmetic.
His 430 fellow classmates from the village of Popovtsi may be several decades younger, but Stoyanov, who makes little money and lives alone, doesn't plan to attend regular classes. Instead he'll attend as a private student, says the report.
Stoyanov told reporters that he's nervous about tackling math, but he's already making progress and is writing the letters of the alphabet.