7 Ways to Live a Longer Life
Want to live a long life? Forget taking supplements and searching for a fountain of youth. The keys to longevity are probably much closer to home.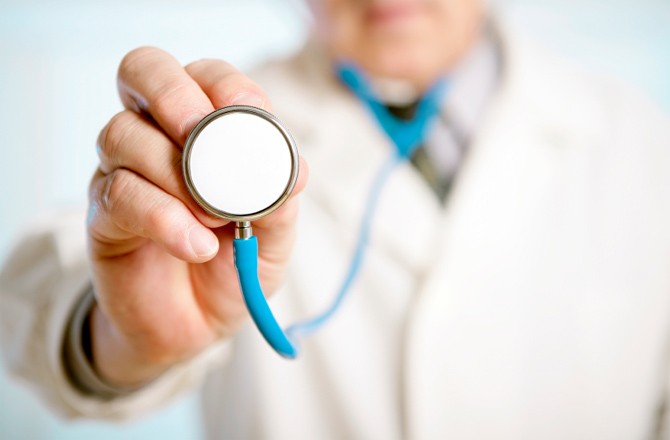 According to a long-term study, a few simple (and, perhaps, not-so-obvious) alterations in lifestyle can lead to longer, healthier lives.iStockPhoto
Want to live a long life? Forget taking supplements and searching for a fountain of youth. The keys to longevity are probably much closer to home.
An eight-decade study started by the late Stanford University psychologist Louis Terman in 1921 revealed some surprising characteristics of those who live long lives. Terman recruited 1,528 10-year-olds, half girls and half boys, and collected data on family histories and relationships, personality, hobbies, pet ownership, job success, education levels and more throughout their lives. Over a dozen of the subjects are still living.
Psychology professors Howard Friedman and Leslie Martin took over the project in 1990, and published a booked called The Longevity Project in 2011. What they found has changed the way they live.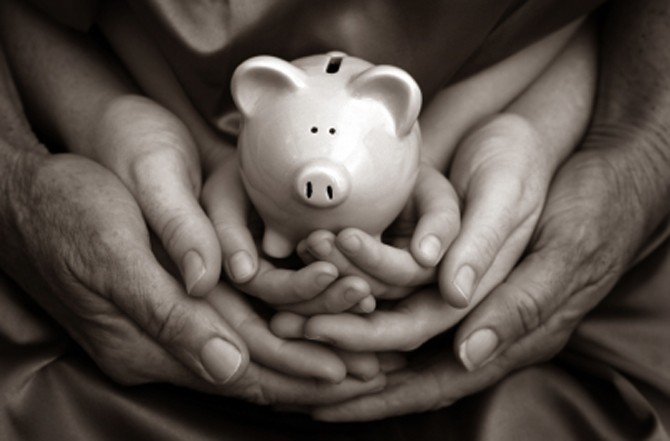 Being prudent doesn't necessarily just mean saving for a rainy day -- being concientious, responsible and persistent helps too.iStockPhoto
"Personality characteristics are a bit harder to change, but they are somewhat malleable," said La Sierra University psychology professor and co-author of The Longevity Project Leslie Martin. And the No. 1 personality trademark to develop? Conscientiousness, as defined as being prudent, responsible, persistent.
The link between conscientiousness and a long life is best if you live your whole life with the characteristic, but adults who developed the trait still lived longer than those who didn't.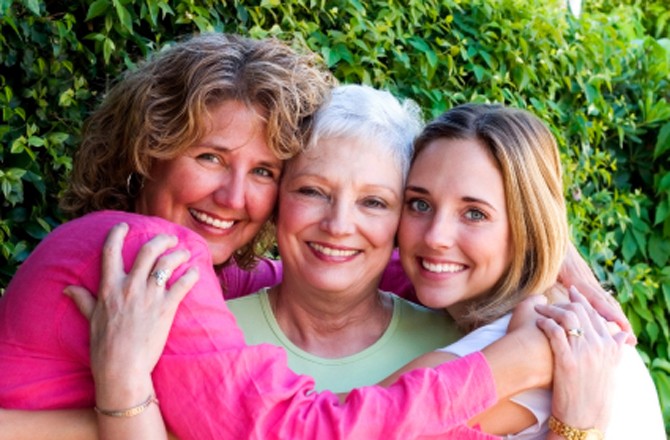 Connecting socially with family and friends can be a lifespan booster.iStockPhoto
"People who interacted more frequently with friends and family members had a real measurable benefit," Martin said.
And, if some of those interactions involved helping others, the boost was even bigger.
"To me, that translates into making the time and effort to call your mom or volunteer," Martin said. "And don't retire as early as you can," as long as your work involves social interactions that you enjoy.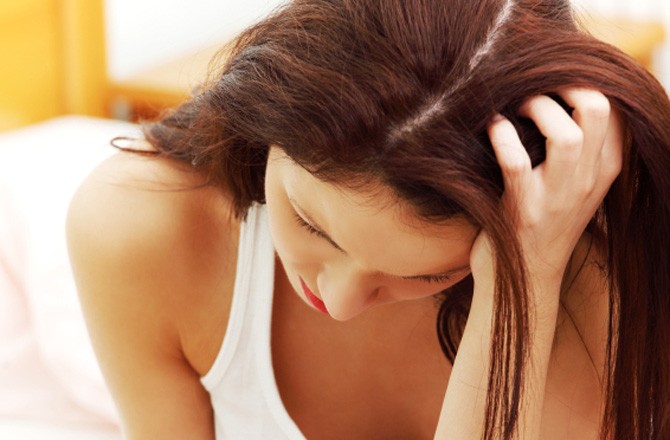 A little bit of worry didn't hurt anyone, in fact, it might help.iStockPhoto
"We found you could be too optimistic and cheerful," Martin said. "Thinking happy thoughts may be a good thing for your health when you're facing an illness or if you're overcoming an obstacle, but kids who were the most cheerful lived shorter lives."
Cheerfulness may affect the way you evaluate risk, Martin said. Optimistic people may think nothing bad will happen to them, so they tend to be heavier smokers and drinkers and develop riskier hobbies.
A moderate amount of anxiety and worry appear to be optimal for a long life. Martin no longer feels guilty for putting in long hours at work. "Not all stress is bad stress," she said. "If you generally enjoy what you do, working hard can be a good stress."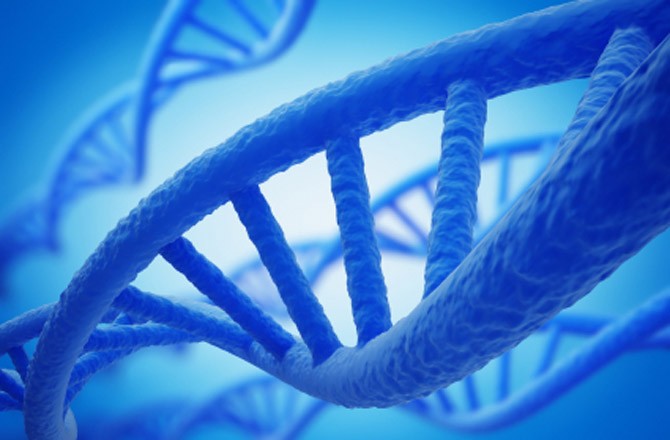 Your genes, of course, have a role to play in longevity, too.iStockPhoto
While it appears that genes are not as crucial to longevity as previously assumed, the general consensus is that about a third of longevity is attributable to genes. Researchers were recently successful in rejuvenating old stem cells' regenerative potential in mice, according to a study published in Cell Reports in January.
"Studies have already shown that even a single gene mutation can lead to lifespan extension," said study principal investigator Danica Chen, UC Berkeley assistant professor of nutritional science and toxicology in a statement. "The question is whether we can understand the process well enough so that we can actually develop a molecular fountain of youth. Can we actually reverse aging? This is something we're hoping to understand and accomplish."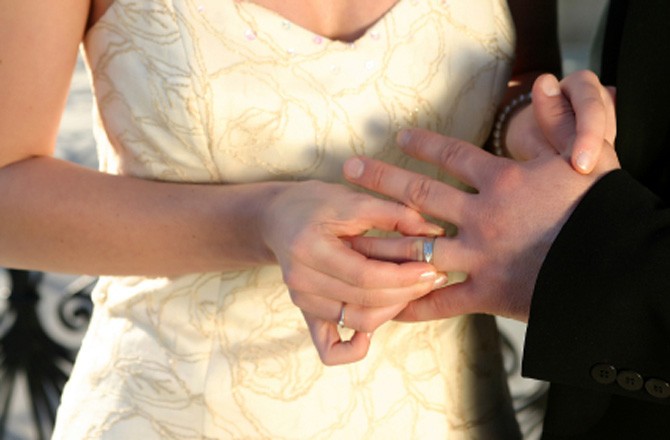 Marriage can lengthen your lifespan, if you're male.iStockPhoto
Fewer than a third of divorced men were likely to live to 70, the Longevity Project found. The results weren't nearly as ominous for women, however: Divorced women who did not remarry lived almost as long as those who stayed married.
"So many young women may feel like their life isn't complete without marriage, but really [your support network] doesn't have to come from a spousal relationship," Leslie said.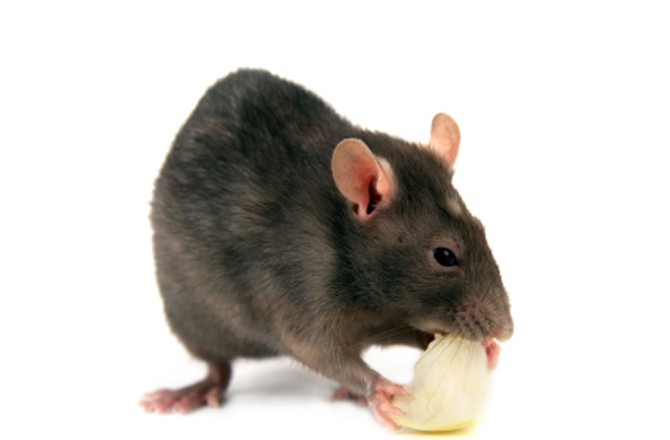 Calorie restriction can lengthen lifespan too... although it seems to only apply if you're a rodent.iStockPhoto
A calorie-restricted diet has long been associated with longevity, but that notion came from research done on rats, mice, and round worms. A more recent study on monkeys found no connection between diet and longevity.
"Some of the minutiae of what people think will help us lead long, healthy lives, such as worrying about the ratio of omega-6 to omega-3 fatty acids in the foods we eat, actually are red herrings, distracting us from the major pathways," Friedman said in a statement. "When we recognize the long-term healthy and unhealthy patterns in ourselves, we can begin to maximize the healthy patterns."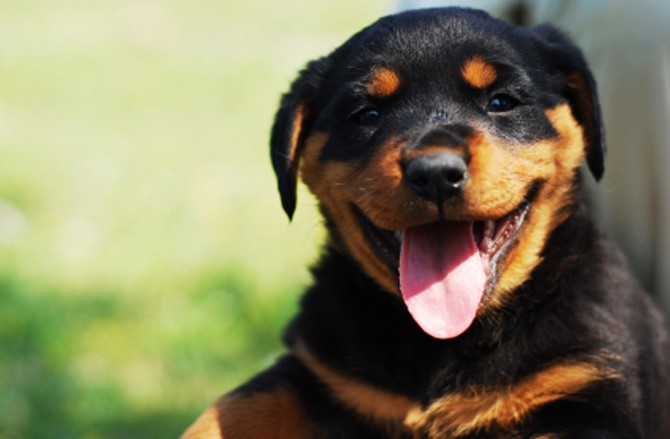 Take a leaf out of this rottweiler puppy's book.iStockPhoto
Veterinary medicine professor and Associate Director of the Center on Aging and The Life Course at Purdue University is in the midst of his annual "Old Grey Muzzle Tour" to study Rottweilers that live to at least 13 years old.
"If you want to understand aging, you have to look to those who have been extremely successful," Waters wrote on his blog. "These dogs are the equivalent to 100-year-old people and we want to find out what is the root of their success."