6 Vehicles Perfect for Tailgating
So, you've picked a destination, packed your cooler, and are ready for a weekend of tailgating. Now the only question is: What will you drive? If you're in the market for the perfect tailgating vehicle, here are six ideal options: 1. A Hybrid Truck A truck--with it's large cargo capacity and, well, it's tailgate--is an [...]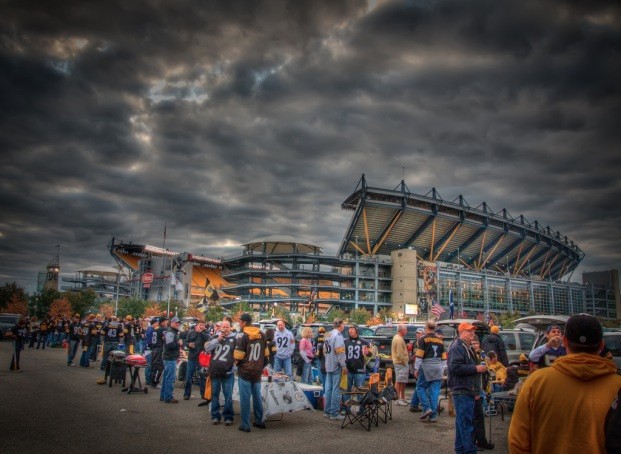 seantoyer/Creative Commons
So, you've picked a destination, packed your cooler, and are ready for a weekend of tailgating. Now the only question is: What will you drive?
If you're in the market for the perfect tailgating vehicle, here are six ideal options:
1. A Hybrid Truck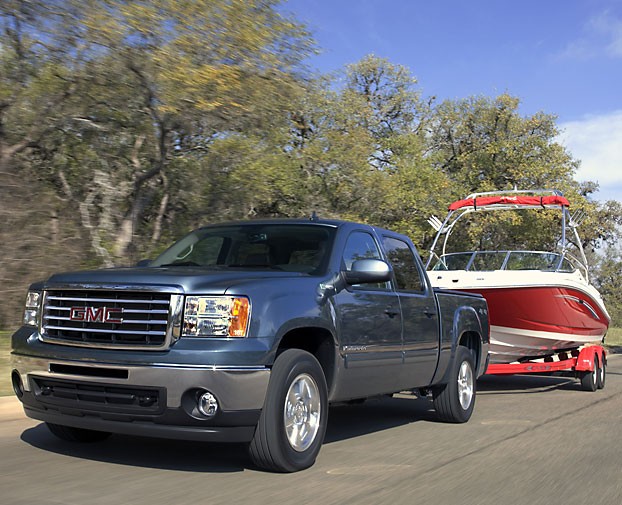 Photo: GMC
A truck—with it's large cargo capacity and, well, it's tailgate—is an obvious first choice, but why choose a hybrid truck specifically? Easy: When not driving, a hybrid truck works seamlessly as a generator. This means that you can power all of your gadgets, lights, cooking equipment and more without worrying about finding a plug.
READ MORE: Tailgating or Camping? Use Your Hybrid Truck as a Portable Generator
2. The Ram Pickup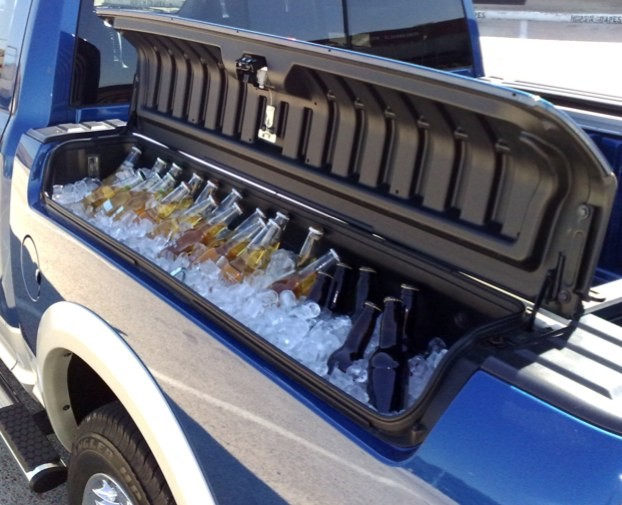 It's not a hybrid, but the 2012 Ram Pickup has been dubbed the "ultimate tailgating" machine of the season. It really does seem like the designers at Chrysler had football season in mind with this truck, which features bed-side storage perfect for keeping food and drinks cool.
READ MORE: Ram Pickup Named Top Tailgater To Kick Off Football Season
3. The RAV 4 EV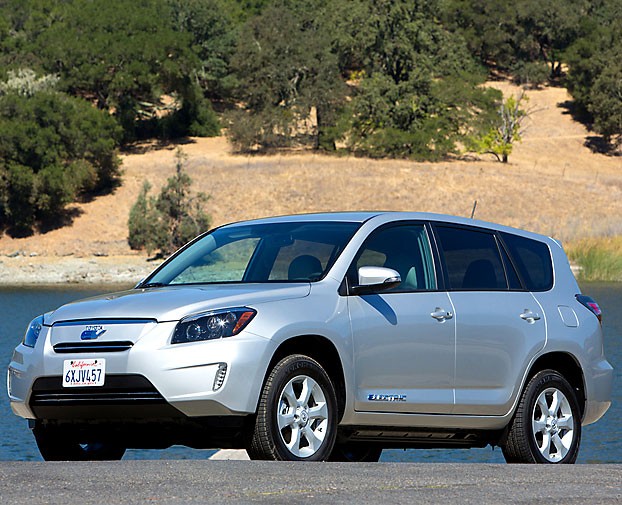 The new Toyota RAV4 EV is the only all-electric SUV (Photos: Toyota)
A full-size truck is hardly a requirement for a solid weekend of tailgating. If you're looking for something with a smaller footprint, check out the world's first all-electric SUV.
READ MORE: First Drive: Toyota RAV4 EV, the First Ever All-Electric SUV, Rolls Into California
4. Nissan Xterra PRO-4X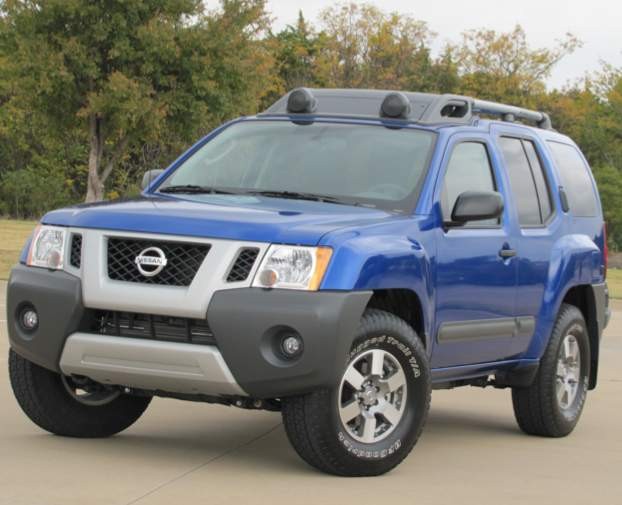 It's not electric, it's not a hybrid, and it's not a truck, but the Nissan Xterra was designed for having a good time outdoors. Plenty of cargo space and a large tailgate for staging makes this vehicle just as well suited to the tailgate as the backroads. The spill-resistant upholstery is a nice bonus, too.
READ MORE: Test Drive: 2012 Nissan Xterra PRO-4X
5. 2013 Subaru Outback 2.5i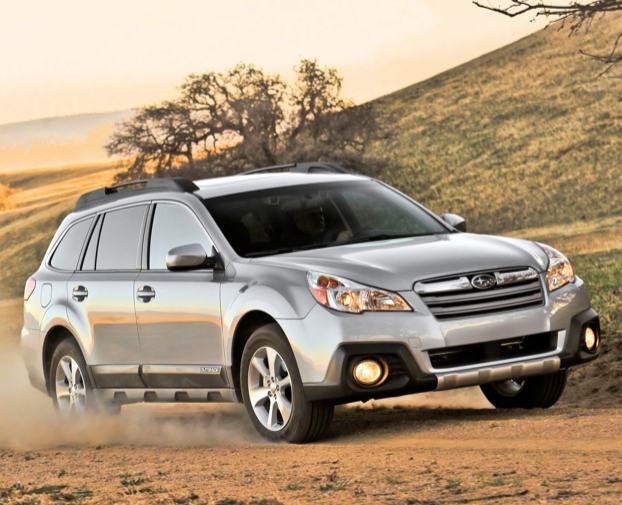 Images courtesy Subaru
The do-anything Subaru Outback is another excellent choice for tailgating adventures. With a smaller footprint than a truck or SUV, the Outback leaves plenty of space for celebration.
READ MORE: Test Drive: 2013 Subaru Outback 2.5i a 'Swiss Army Knife on Wheels'
6. An RV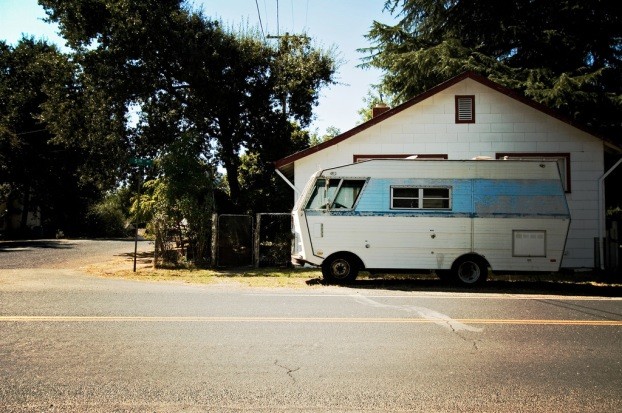 For the ultimate tailgating machine, look no further than the fully-featured RV. Whether it's a vintage classic, like the one above, or a modern, tricked-out, luxury liner, an RV is the best way to pack all the amenities for a tailgating extravaganza.