6 Things to Know About the 2014 Hurricane Season
While forecasters may be predicting a quiet hurricane season this year, there are still ample reasons to keep up our guard.
Quieter on the Forecast Front ... So Far
Odds are good for a quiet Atlantic storm season this summer, weather experts say.
But the forecast for another below-normal hurricane count — 2013 had the fewest hurricanes since 1981 — doesn't always mean powerful storms will pass by the United States. Hurricane Andrew devastated Florida in August 1992 after a calm summer, and Hurricane Hugo pummeled South Carolina in September 1989 following a quiet season.
So don't let down your guard yet, as hurricane season gets underway beginning June 1: Here's what you need to know about the 2014 hurricane forecast.
An El Niño Might Mean Fewer Hurricanes in the Atlantic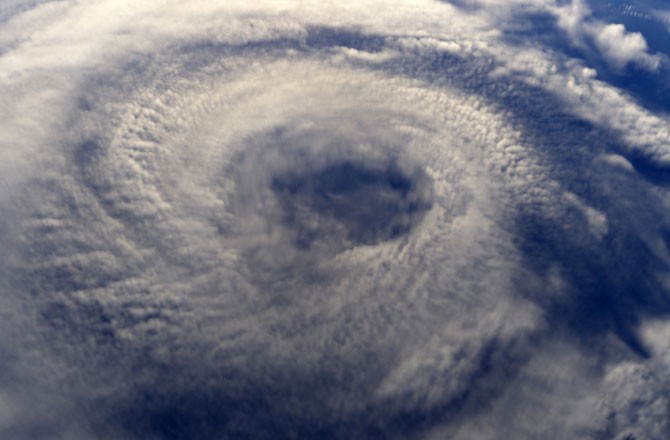 iStockPhoto
It's too soon to say how strong this year's El Niño will become, but scientists who track this Pacific Ocean climate cycle are sure that an El Niño is on the way. During an El Niño year, there are fewer Atlantic hurricanes, because westerly winds slow and easterly winds gain intensity in the Atlantic. This pattern creates strong wind shear that tears apart growing storms. (Wind shear occurs when winds blow in different directions at different altitudes.)
However, the timing of El Niño's arrival isn't set in stone yet. A few strong tropical storms could sneak in if the El Niño strengthens in late autumn instead of early summer. "Everything depends on when that El Niño develops," said Cary Mock, a hurricane expert at the University of South Carolina in Columbia.
This Year, Storm Forecasts Will Include Flood Maps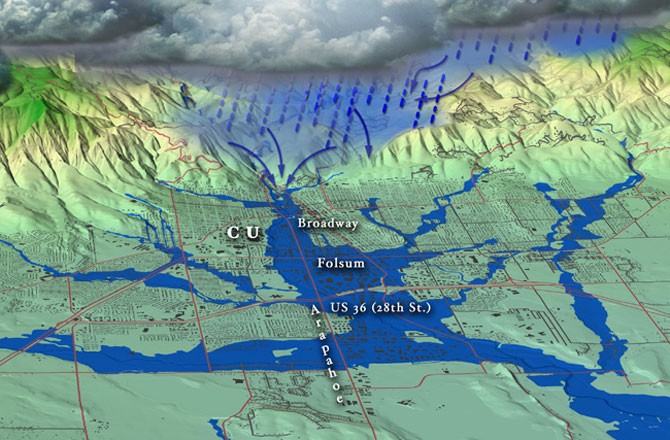 Flood Safety
Hurricane Sandy provided a tragic reminder that drowning is the most common way to die during tropical storms. This year, the National Hurricane Center is launching new flood forecast maps that will show where storm surge flooding could occur, and how high the water could reach. Storm surge is water pushed up along the coast by a storm. (On the Ground: Hurricane Sandy in Images)
Expect Better Storm Forecasts this Year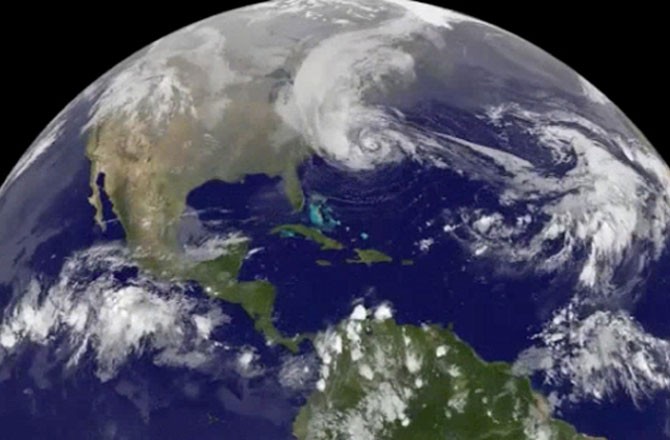 Hurricane Sandy as seen from a satellite in space.NASA/NOAA
The National Oceanic and Atmospheric Administration (NOAA) has doubled the resolution of its global forecast model, the agency said at a May 22 press conference. Retrospective testing shows the model could have predicted Hurricane Sandy's leftward hook toward New Jersey a week in advance. NOAA also tuned up its hurricane-forecasting model for tracking the rapid intensification of storms, the agency said.
Worry About Storm Newbies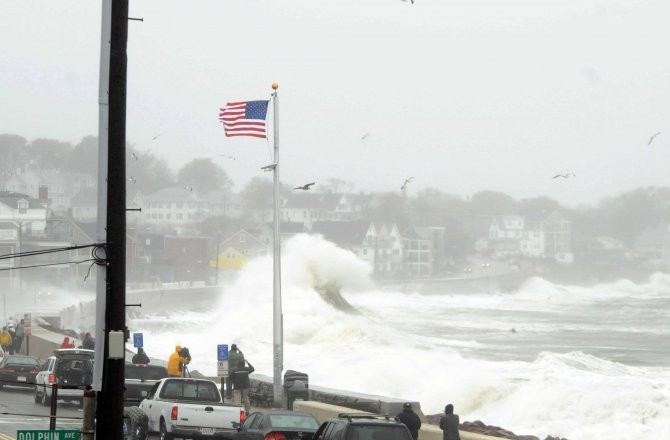 Photo by Darren McCollester/Getty Images
The United States hasn't suffered a hit from a major hurricane (category 3 or higher) since Wilma washed over southwest Florida nine years ago. This unprecedented lull means thousands of people living in new coastal developments have never experienced a powerful hurricane and may not know what to do in a storm. That worries disaster experts.
"You only need one storm to cause a catastrophe," said Mark Powell, a meteorologist and founder of H*Wind Scientific, a consulting firm in Tallahassee, Florida. And storms with low intensity can still cause major damage, such as Hurricane Sandy. "Low intensity, high impact events can surprise people," said Powell, who has developed a hurricane destructive potential scale that accounts for both wind and storm surge.
Keep an Eye on the Atlantic from August through October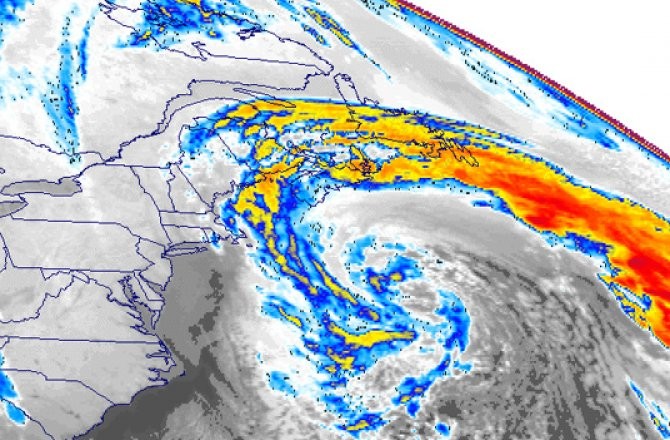 NOAA
The strongest storms typically spin up during the core months for Atlantic storm activity: August, September and October. That's because conditions are ripe for budding storms forming offshore of Africa, near the Cape Verde Islands.
Watch out for the Pacific, Too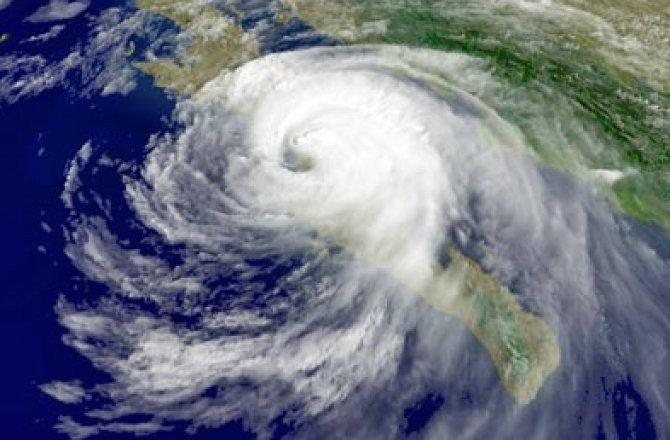 Photo by NOAA by Getty Images
Usually, people on the West Coast don't pay much attention to Pacific Ocean hurricanes. But this could be the year the West also needs to worry about hurricanes.
"Watch for [El Niño's] effects on hurricanes, and an active season in the Pacific, especially the central and eastern Pacific," said Kevin Trenberth, a climate scientist at the National Center for Atmospheric Research in Boulder, Colorado.
El Niño alters wind patterns in the eastern Pacific so that wind shear lessens, helping create additional tropical storms. Hints of this effect already turned up with Hurricane Amanda, an early bird tropical storm that formed May 23. Amanda became the Pacific's first 2014 hurricane and the strongest May hurricane on record. And during the last strong El Niño, in 1997-1998, several tropical storms trundled north toward California, flooding the state with several inches of rainfall.
More from LiveScience:
Hurricanes from Above: See Nature's Biggest Storms

Fishy Rain to Fire Whirlwinds: The World's Weirdest Weather

Hurricanes, Typhoons and Cyclones: Storms of Many Names
Copyright 2014 LiveScience, a TechMediaNetwork company. All rights reserved. This material may not be published, broadcast, rewritten or redistributed.