5 Go-to Accessories for the Stylish, Hip Commuter
Taking the subway, bus or commuter rail twice a day, every day means living half your day out of the bag. Sure you can slog around that junky backpack from senior year of high school, but you've grown up a bit, as have your tastes. Instead, we present a packed bag for the stylish, hip [...]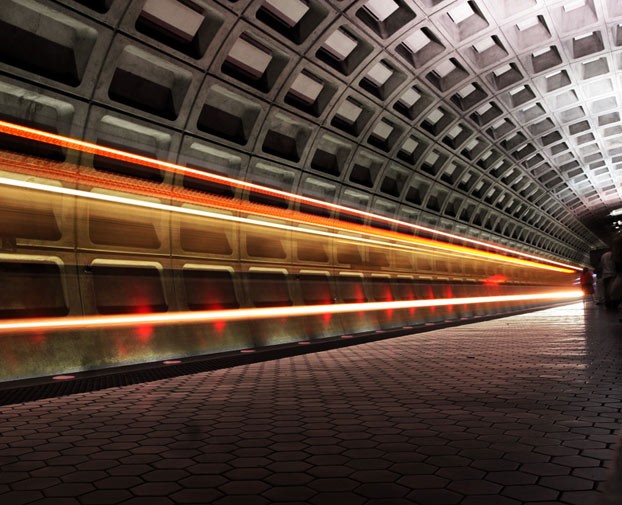 subway
Taking the subway, bus or commuter rail twice a day, every day means living half your day out of the bag. Sure you can slog around that junky backpack from senior year of high school, but you've grown up a bit, as have your tastes. Instead, we present a packed bag for the stylish, hip commuter.
1. Terra Campus Pack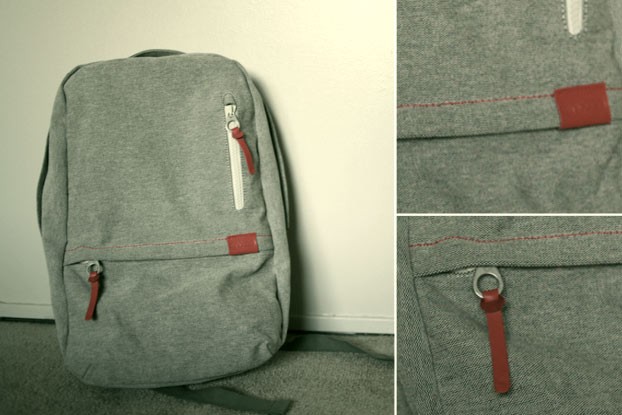 Image: Alice Truong for Discovery Channel
What ironically makes Incase's Terra Campus Pack stand out is how understated the pack is, with its gray color, accented by the occasional red. The bag has a separate compartment for a 15-inch MacBook Pro, a slip pocket for the iPad and a couple other pockets to hold chargers and other miscellany. But it's not just about looks. The cushioned shoulder straps and padded mesh back panel are comfortable and breathable, and the gear inside subsequently puts less stress on your body. Available for $99.95.
2. Incipio Hi-Fi Stereo Headphones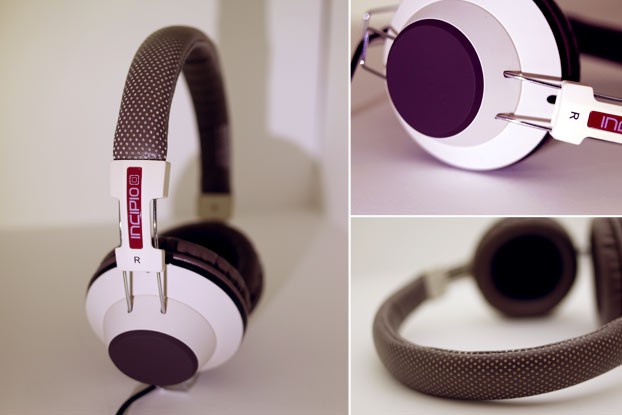 Image: Alice Truong for Discovery Channel
These retro-styled earphones hark back to your parents' day. Not only are Incipio's Hi-Fi Stereo Headphones comfortable, with synthetic leather padding on the frame and ear cups, but they sound pretty good too. By no means is this the best sound I've heard, but I've got to say, this is best pair of headphones I've come across at the $50 range. Sound is clear and doesn't distort much at higher volumes. Plus, for the commuter, the cord's at a good length. Wrangling several feet of cable can be so awkward on a train. That said, a few extras would be great: detachable cord, volume controls, collapsable design. But given price point, style and sound quality, these are a winner. Available for $49.99.
3. Free Wired Code Wallet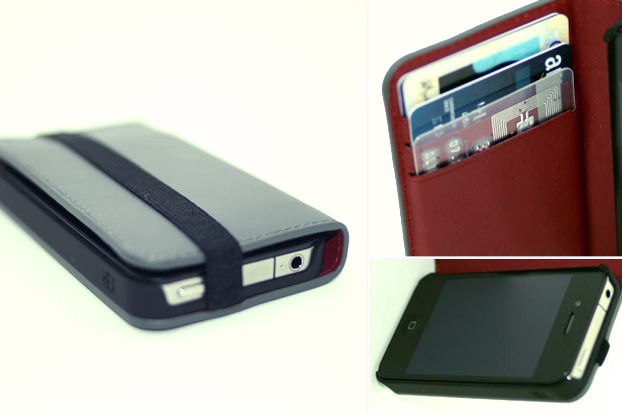 Image: Alice Truong for Discovery Channel
Commuters don't need everything, just the essentials. Combining phone with wallet consolidates necessities into one small package. The Free Wired Code Wallet has space for three cards (the magic combination is driver's license, ATM card and credit card), an iPhone and a ton of style. Plus, this wallet-iPhone case hybrid oozes chic, seeing how it's from the Far East Movement, the group that brought you "Like a G6." Available for $49.95.
4. Nikon V1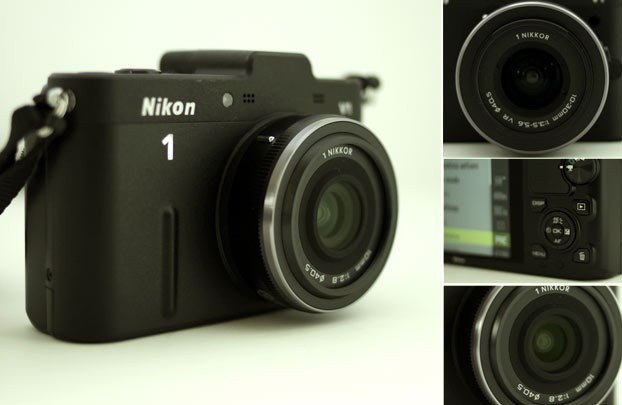 Image: Alice Truong for Discovery Channel
Ideally, you'd have an SLR handy at all times, but that's far too bulky, heavy and impractical if you're not sure you need it. But for the shutterbug commuter who wants to capture moments on the fly, the Nikon 1 V1 is compact and fast, with much more control than a smartphone or point-and-shoot camera. This V1 has interchangeable lens (I thoroughly enjoyed shooting on a 10 mm, f2.8 prime) and even records videos in full HD. It could benefit from more physical controls as well as a flash since this camera performs best with plenty of light. Starting at $899.95 for the one-lens kit.
5. Eye-Fi X2 Card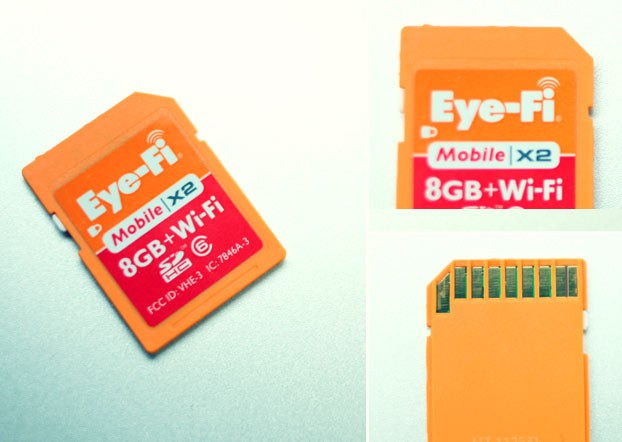 Image: Alice Truong for Discovery Channel
Life's too short to deal with cords and card readers, especially when you're on a train. Instead, Eye-Fi's wireless memory cards download and organize photos automatically. When it is within range of up to 32 different WiFi networks, the card begins transferring files to your computer and up to 25 photo-sharing websites. In Direct Mode, the Eye-Fi Mobile X2, the latest offering from the line of wireless memory cards, can send hi-res photos and videos to iOS and Android devices even when away from wireless networks, perfect for the on-the-go photographer. Eye-Fi 8GB + WiFi Mobile X2 card available for $79.99.