4-Pound Moon Rock Up for Grabs at Auction, Bidding Begins at $170,000 (Photos)
Want a piece of the moon in your home? You're in luck because a four-pound chunk is hitting the auction block next month. That is, if you can pony up the $170,000 -- and that's just for the opening bid. Up for grabs is the fourth largest chunk of the moon available for private ownership. [...]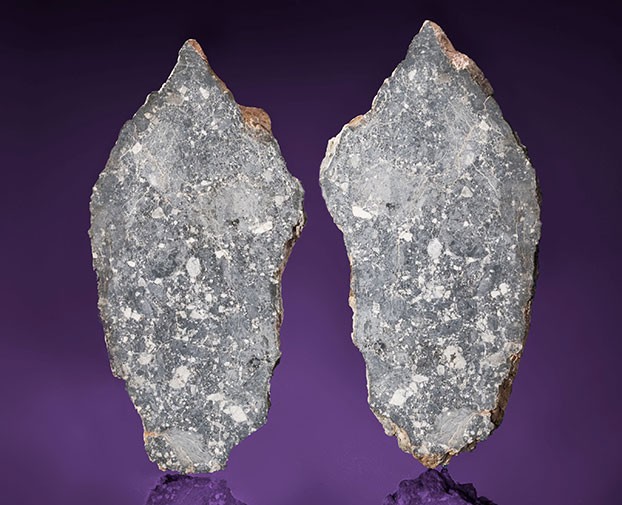 Image: Heritage Auctions
Want a piece of the moon in your home?
You're in luck because a four-pound chunk is hitting the auction block next month. That is, if you can pony up the $170,000 — and that's just for the opening bid.
Up for grabs is the fourth largest chunk of the moon available for private ownership. Such rocks, as you can surmise, are extremely rare because samples are collected by the government. But as DVICE explains, since the moon's gravity is weak relatively, some rocks escape and are pulled down by Earth's instead.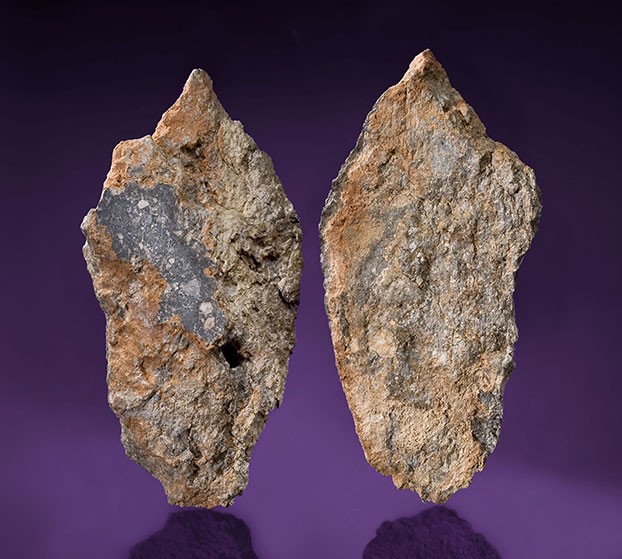 Image: Heritage Auctions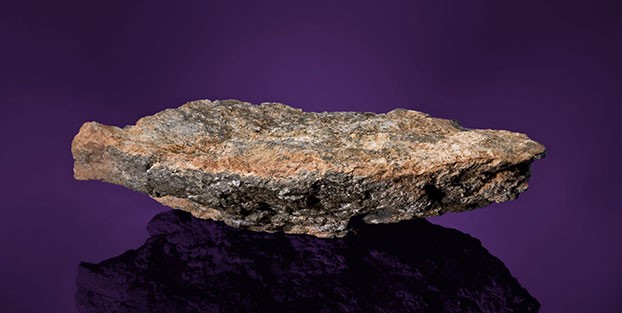 Image: Heritage Auctions
Dar al Gani 1058, which is handled by Hertiage Auctions, was discovered in Libya in 1998 and is believed to have come from the dark side of the moon. (Insert Pink Floyd joke here.) Overall, about 100 pounds of lunar meteorites have been found on Earth, largely in North Africa and Antartica.