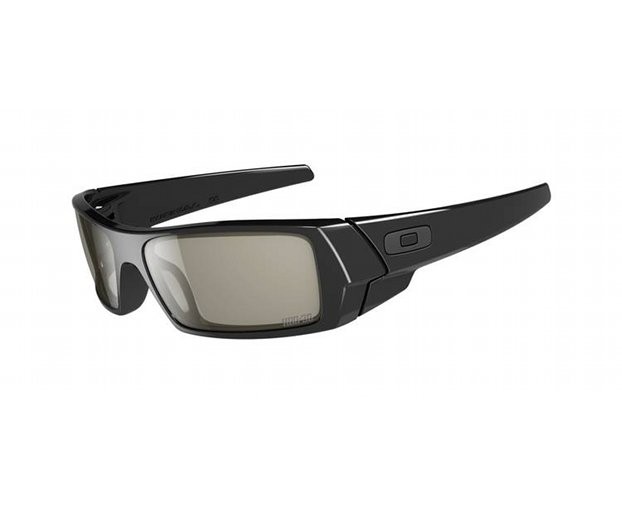 Oakley 3D Gascan Glasses: $120
So…the 3D thing isn't over yet? Being that Oakley has released their 3D Gascan glasses, it's safe to say that it's not. They are full-on permanent 3D glasses to reuse at movie theaters over and over. Miles away from the paper ones that came in cereal boxes. The glasses are strong and scratch resistant and promise to enhance color and image alignment.
The glasses work the "passive" 3D technology, which is the same kind RealD uses in their cinema tech. This differs from other 3D glasses, which are "active," meaning they require a power source. According to the review over at Gizmodo, the glasses are more comfortable than the typical theater pair, but they don't really stand out from the already populated market. It also points out that while the picture does look better, blurry images are still a problem.