2014 Mitsubishi Outlander PHEV is the World's First Plug-In Hybrid SUV
Mitsubishi is set to release the 2014 Outlander Plug-In Hybrid, which will be the world's first plug-in hybrid SUV when it is released early next year. The 2014 Outlander PHEV will be unveiled for the first time at the 2012 Paris Motor Show that kicks off at the end of this month. The 2014 Mitsubishi [...]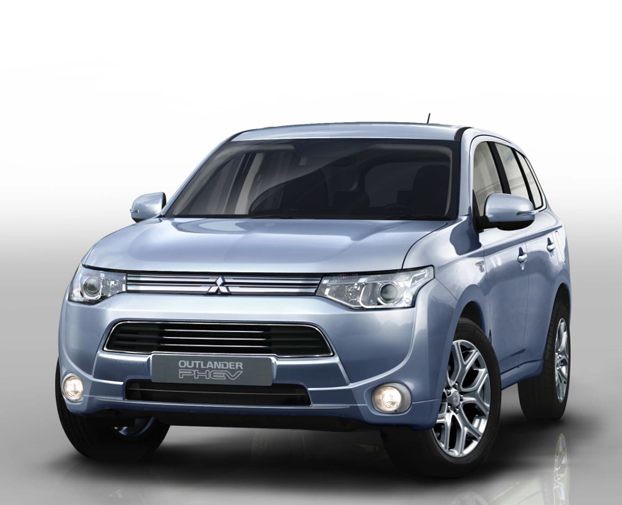 Photo: Mitsubishi
Mitsubishi is set to release the 2014 Outlander Plug-In Hybrid, which will be the world's first plug-in hybrid SUV when it is released early next year. The 2014 Outlander PHEV will be unveiled for the first time at the 2012 Paris Motor Show that kicks off at the end of this month.
The 2014 Mitsubishi Outlander PHEV is powered by a 2.0L four-cylinder engine that is mated to two electric motors and a lithium-ion battery. The Outlander PHEV uses MMC's own Plug-in Hybrid EV System powertrain that is derived from 100% electric systems used on the i-MiEV. Unlike other plug-in hybrids like the Chevy Volt and upcoming 2014 Honda Accord PHEV, the Outlander has the capability to travel off-road.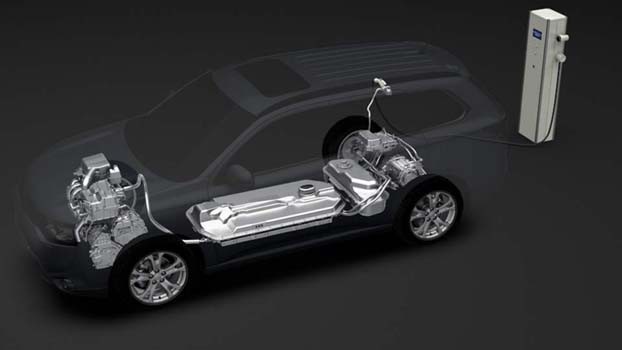 Photo: Mitsubishi
Mitsubishi boasts that the Outlander PHEV SUV offers the best of three worlds: the environmental performance of an electric vehicle, the cruising range of a conventional internal combustion engine vehicle, and the on- and off-road performance of an SUV. The Outlander PHEV has also has three drive modes: full EV mode, series hybrid mode and parallel hybrid mode.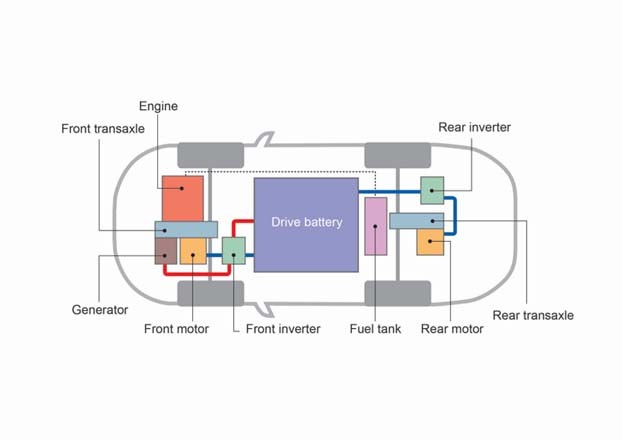 Photo: Mitsubishi
Mitsubishi expects the Outlander PHEV to be able to travel up to 34 miles on electric power alone with a total driving range of over 547 miles. It will also take 4.5 hours to recharge the lithium-ion battery using a 200-volt charger, but it can also be charged up to 80 percent in 30 minutes with a quick charger.
The 2014 Outlander PHEV will go on sale first in Japan in early 2013.