Dork alert! In time for the middle of summer scorch (unless you're in San Francisco, where it's freeeeezing), Japanese company Thanko has made a neck-tie cooler, powered by USB. Maybe it isn't particularly handy, since you need to 1. either carry the battery unit or 2. plug this sucker into your computer to power it. [...]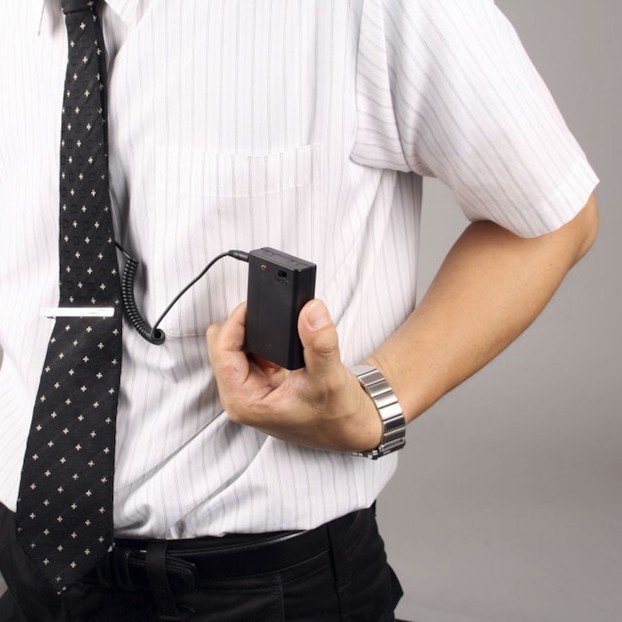 Image courtesy Thanko
Dork alert!
In time for the middle of summer scorch (unless you're in San Francisco, where it's freeeeezing), Japanese company Thanko has made a neck-tie cooler, powered by USB.
Maybe it isn't particularly handy, since you need to 1. either carry the battery unit or 2. plug this sucker into your computer to power it. Either way, you get real nerd cred for having this on your desk.
According to TechCrunch, the clips weigh 28 grams and is available for $35 with the battery unit. More details available on Thanko's website if you read Japanese.