100 Year Old Becomes World's Oldest Marathoner (And He Only Started Running At Age 89!)
I have to say that this is one of the most inspirational things I've read in a while: A 100-year-old man from London has become the oldest person to complete a marathon, according to BBC News. Fauja Singh, a former farmer from Punjab in India who emigrated to England in the 1960s, took up running [...]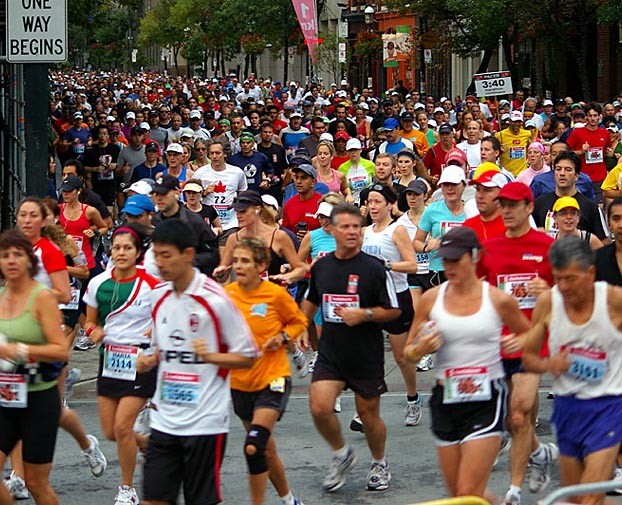 I have to say that this is one of the most inspirational things I've read in a while: A 100-year-old man from London has become the oldest person to complete a marathon, according to BBC News.
Fauja Singh, a former farmer from Punjab in India who emigrated to England in the 1960s, took up running just 11 years ago, after his wife and son died. He now runs 10 miles a day.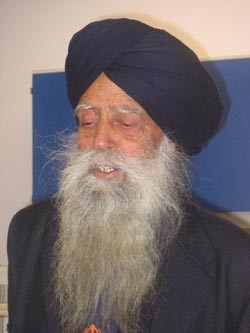 Fauja took 8 hours, 25 minutes, and 16 seconds to finish the Toronto Waterfront Marathon.
If that's not amazing enough, Fauja currently holds the world record for the marathon for anyone over 90. In 2003 he finished the Toronto marathon in 5 hours 40 minutes.