10 Winners: 2013 World Architecture Festival
Top designs from the world's largest gathering of global architects.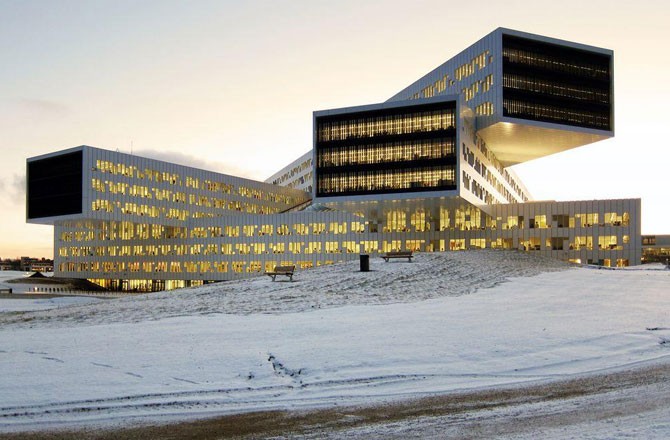 Statoil Regional and International Offices, Norwaya-lab
The World Architecture Festival, held in Singapore this year, is considered the world's largest festival and live awards for the global architecture community. Architects from more than 60 different countries enter designs submissions for 30 categories, including hotel, house, school, office, education and more. For those who couldn't make it to this year's festival, here are our top 10 picks. To see the full list, visit the World Architecture Festival's website.
Here, the winner in the category "Office" is the Statoil Regional and International Offices located in Fornebu, Bærum, Norway, and designed by Oslo, Norway-based a-lab.
Get more from FoxNews.com
iPod Designer Unveils Smart Smoke Detector

Google Glass Edges Toward Launch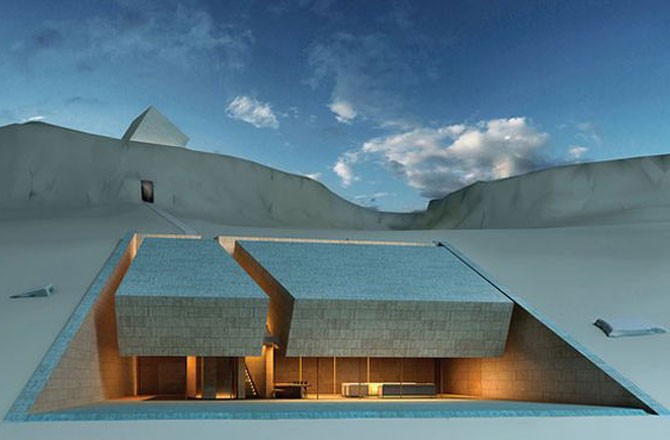 Meditation House, LebanonMZ Architects
In the category of "Future Projects House," the winner is the Meditation House, by Lebanon-based MZ Architects.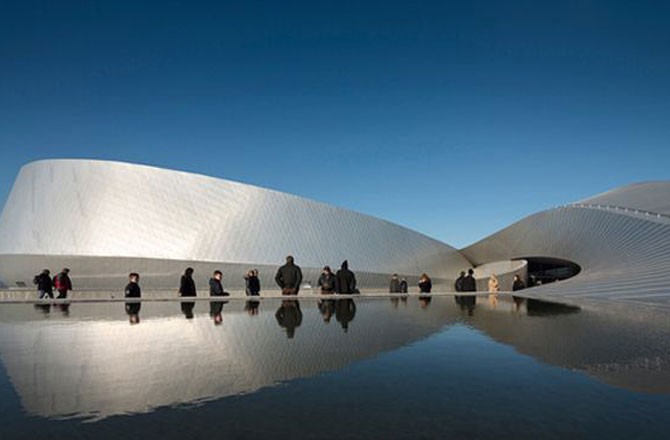 Denmark's Aquarium, The Blue Planet3XN
In the category of "Display," the winner comes from Danish architects 3XN for The Blue Planet Aquarium in Denmark.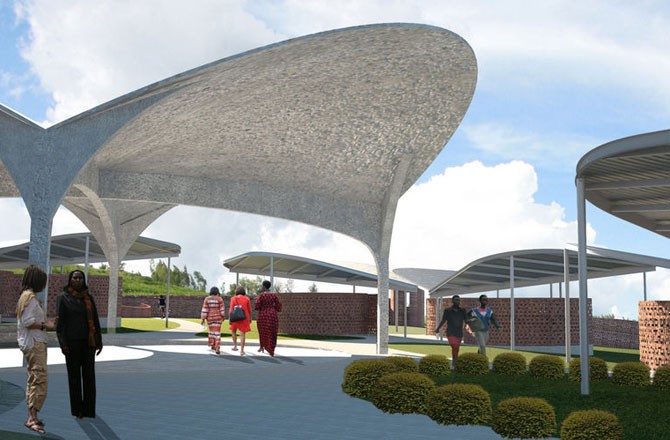 Women's Opportunity Center, RwandaSharon Davis Design
In the category of Civic and Community, the winner is the Women's Opportunity Center in Rwanda by New York-based Sharon Davis Design.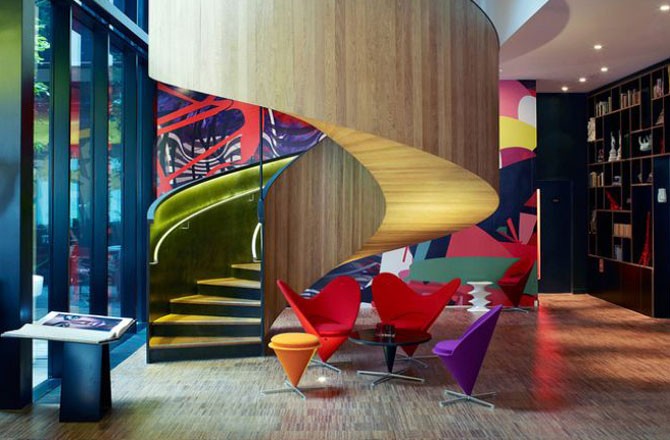 citizenM London Bankside, UKConcrete
In the category of "Hotel and Leisure," the winner is is the citizenM hotel in London from Amsterdam-based Concrete.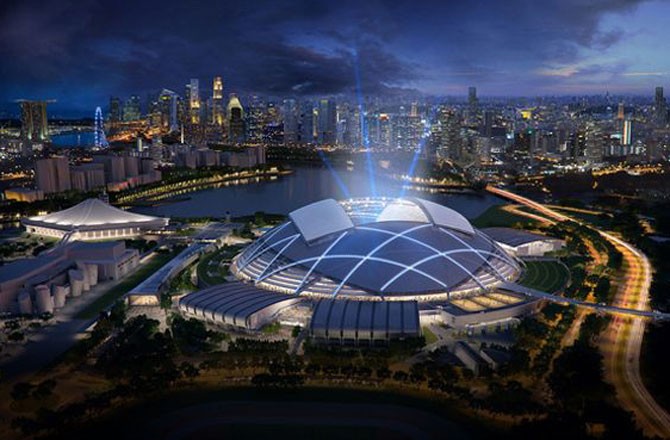 Singapore Sports Hub, SingaporeSingapore Sports Hub Design
In the category of "Future Projects Leisure-led Development," the winner goes to the Singapore Sports Hub. Arup was enlisted to lead the architectural and engineering design.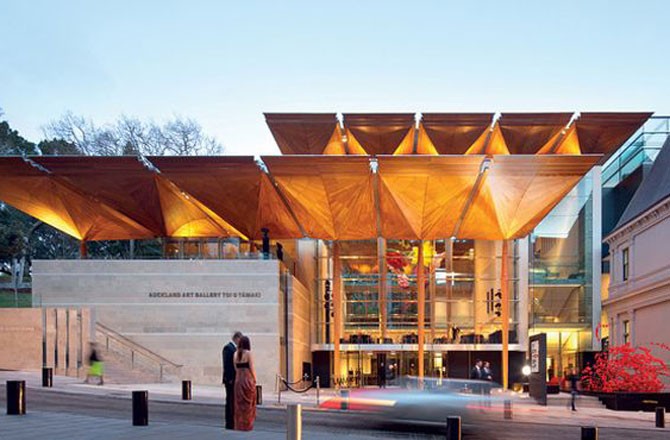 Auckland Art Gallery, New ZealandFrancis-Jones Morehen Thorp, fjmt + Archimedia - Architects in Association
In the categories of "World Building of the Year" and "Culture," the wins go to the Auckland Art Gallery, New Zealand, designed by Sydney-based Francis-Jones Morehen Thorp, fjmt and New Zealand-based Archimedia.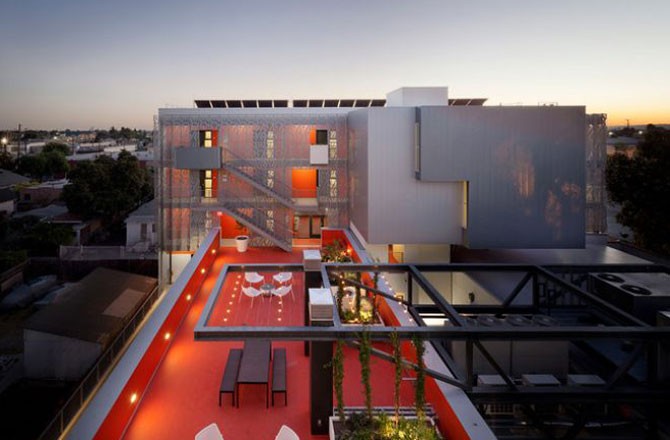 28th Street Apartments, USAKoning Eizenberg Architecture
In the category of "Housing," Koning Eizenberg Architecture grabs the win for their 28th Street Apartments, in Los Angeles, California.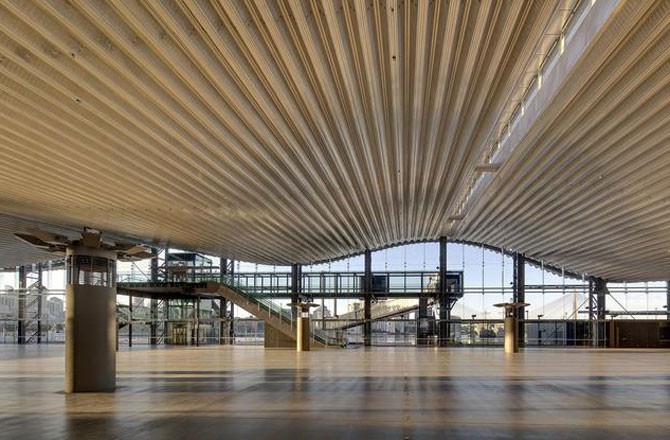 Sydney Cruise Terminal, AustraliaJohnson Pilton Walker Architects
Canberra, Australia-based Johnson Pilton Walker Architects won for their design of the Sydney Cruise Terminal, Australia, in the category of "Transport."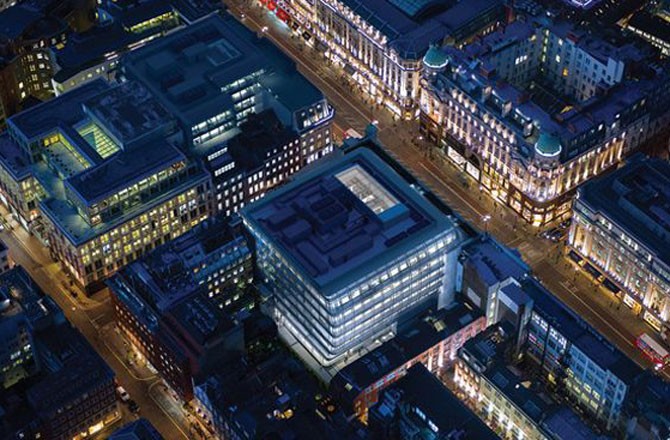 New office in Central London, UKAllford Hall Monagh
In the category of "Future Project Commercial Mixed-Use," the win went to New Office in Central London, a building renewal project on the W4 and W5 blocks on London's Regent Street. The project was designed by London-based Allford Hall Monagh.
This article originally appeared on FoxNews.com, all rights reserved.
Get more from FoxNews.com/SciTech
Gadgets that Light Up the Night

Cash for E-trash: What to do with Your Old Smartphone

Unbreakable? Samsung Plans Smartphone with Curved Display -- Just $1,000